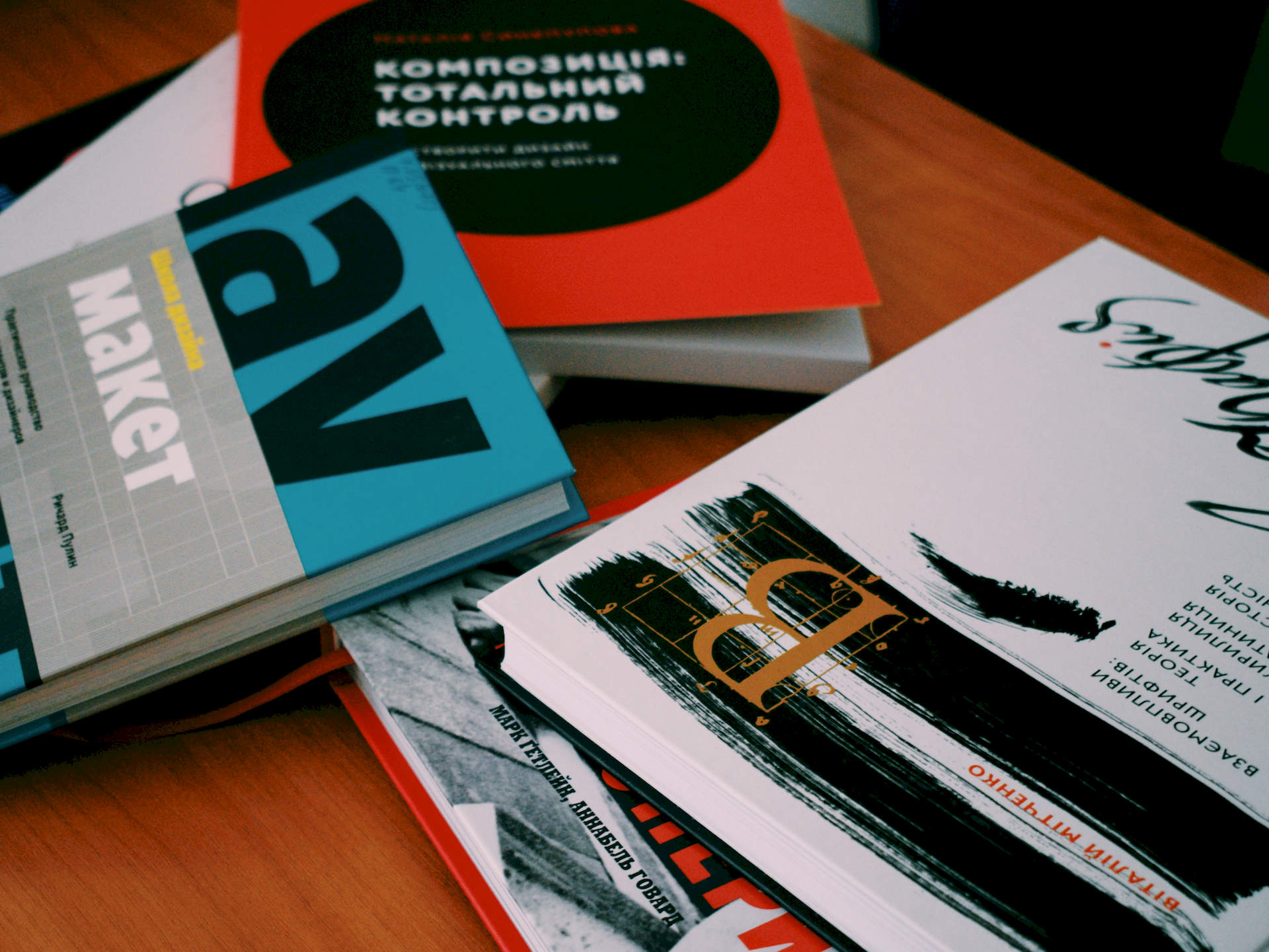 60 new, extremely valuable books have been added to the funds of the library of the theater and art department of the college, their availability will significantly modernize the repertoire and ensure the soundness of the educational process for future artists.

As part of the Valeriia Svetlaya Shine Future charity project and with the support of Limak representative Ufuk Basharan, students will be able to get acquainted with the latest publications in design, drama and contemporary Ukrainian literature.

As Valeria Svitla noted during the book presentation, Shine Future is a pilot project and an example of the college's interaction with business. The launched initiative is aimed primarily at helping creative youth and, we hope, will have promising development.

Soon we will introduce you to the novelties that are now available in the library, and tell you what is interesting and important contained in the purchased publications.