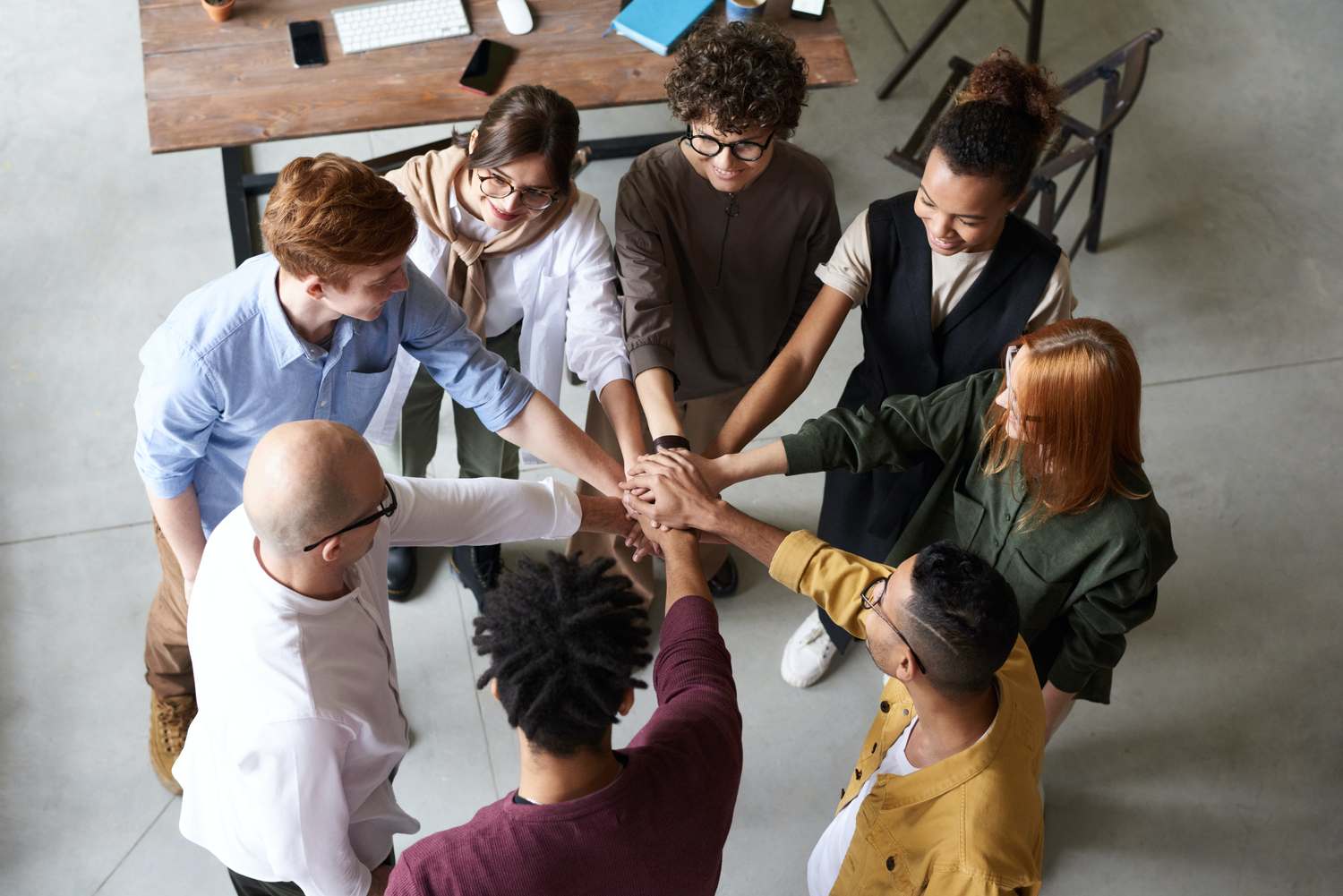 Dnipropetrovsk Vocational Art and Art College of Culture in the Future is a leading educational institution of national level, which makes a unique contribution to the cultural landscape of the region and the state and prepares for accredited, according to the MES of Ukraine, specialties bachelor's degree. in the field of culture and art.
We see our mission in the constant reproduction of cultural, artistic, intellectual potential of the region, region, state; in training a new highly qualified competitive generation of professionals in the field of culture with creative thinking in the course of obtaining quality continuing education, in mastering the latest management and communication technologies in accordance with international standards, to ensure sustainable development of the arts and society as a whole. We strive to develop and maintain the status of a real center of culture, which preserves and reproduces the cultural heritage of the Ukrainian people, going in the same direction with the development of the world cultural process. We focus on the creation of the Academy of Culture, Arts and Creative Industries - a higher education institution that would become not only a new center for providing high-class educational services with the involvement of recognized experts in the field, but also a place to form an active creative community. to solve the problems that have accumulated in the field of culture, would help to lay a solid foundation for sustainable innovation and cultural development of Dnipropetrovsk region.
The establishment of the university involves not only updating educational programs and adapting them to the requirements of the modern market of educational services, but also preserving invaluable cultural and spiritual heritage, meeting the intellectual and spiritual needs of the population, promoting quality vocational education of talented artistic youth and preserving the best traditions. to each of the departments of the college since its foundation.