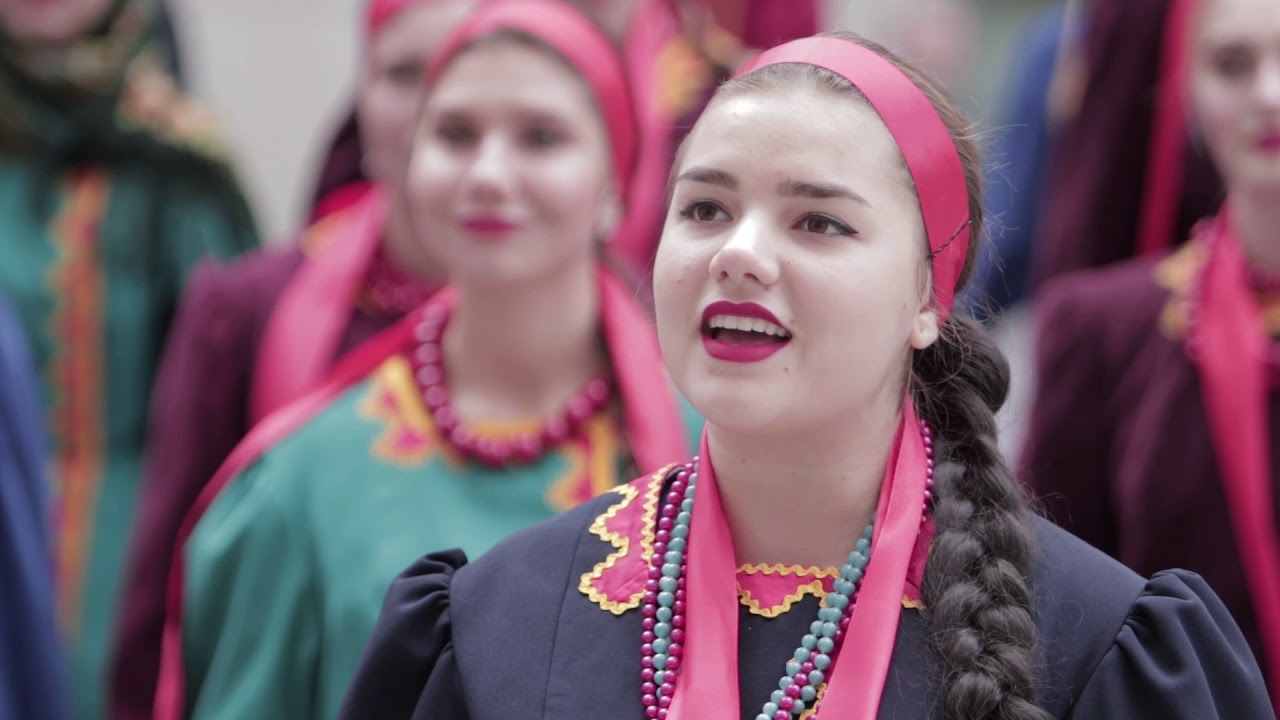 Dear leaders, teachers and students of educational institutions!


We, students of the Dnipropetrovsk College of Culture and Arts, have launched a challenge of artistic content with a call to preserve the environment. We believe that art can change the world!
By performing this song, we try to draw people's attention to environmental issues.


Join us! Provide your quality content! We invite students of art institutions and all concerned to join and support our call for the preservation of the native land, nature and the environment.
No matter where you live, you can always influence the environmental situation with even small actions.


We decided to sort the waste - plastic and paper separately, and then hand over these materials for recycling. Tell us what you did to save the "soul flower" of our planet.

Let's change the present! Let's take a step into the future together !!!

Leave comments on our Facebook page with a story about your projects!