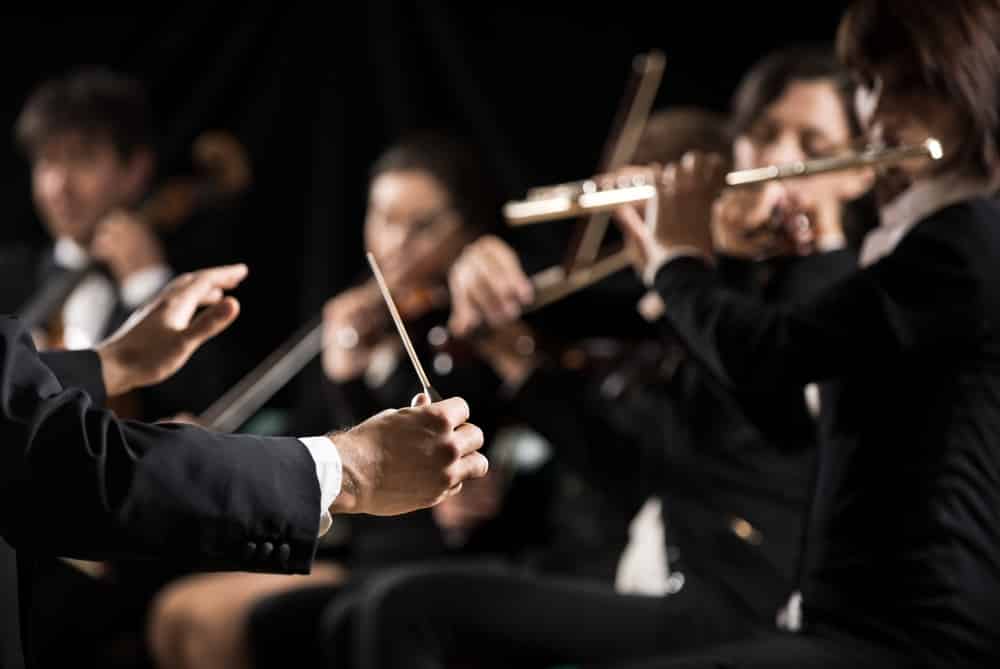 October 1st is International Music Day! And this year it's also Ukrainian Teachers' Day.
To mark this occasion, a festive concert was held at Dnipro Art College, where the administration awarded certificates to teachers and staff for their diligent work and social activities. The staff also received creative greetings from their colleagues.
We congratulate all educators on their professional day! And we have a double greeting for music teachers!
We are sure that the medley performed by our talented 3rd-year students (under the guidance of Igor Toichkin) will be a delightful musical gift!