Spectacular & Theatrical Events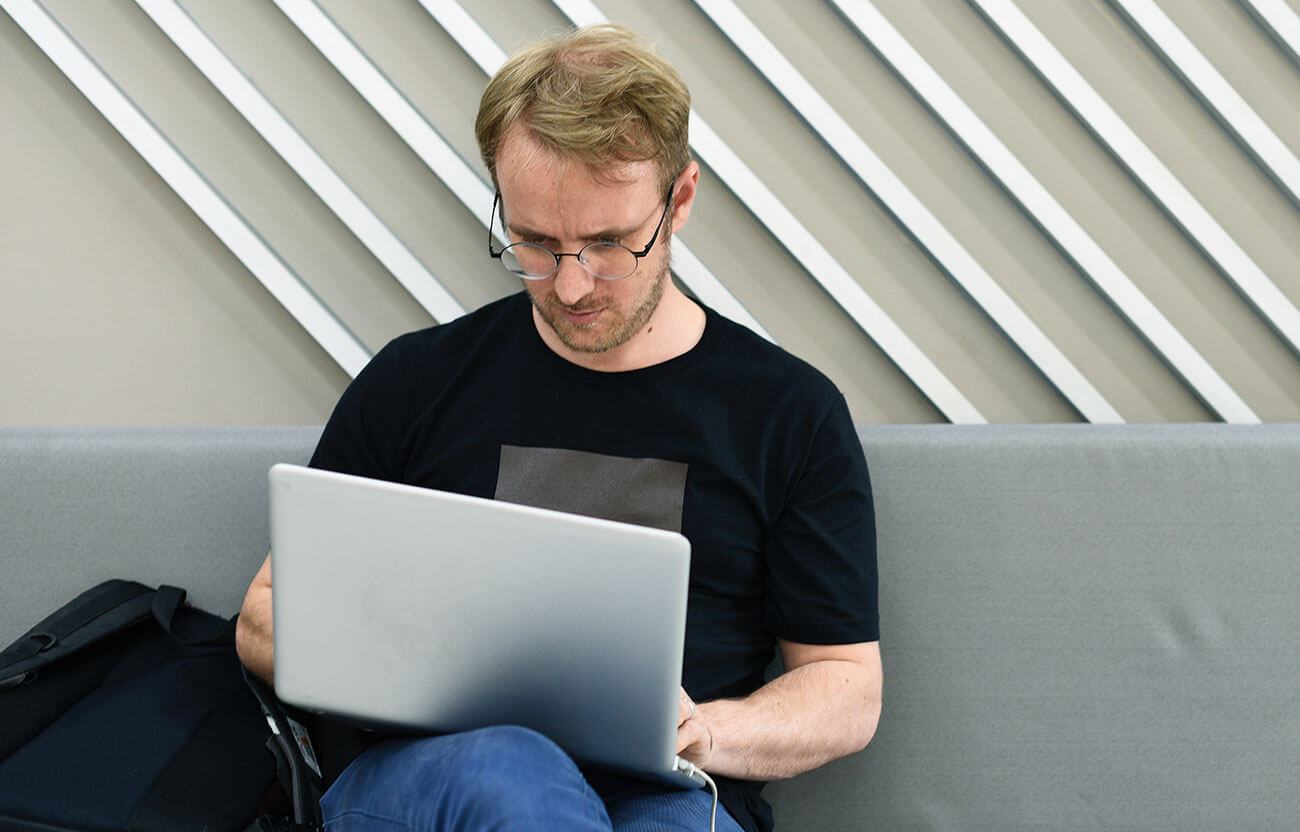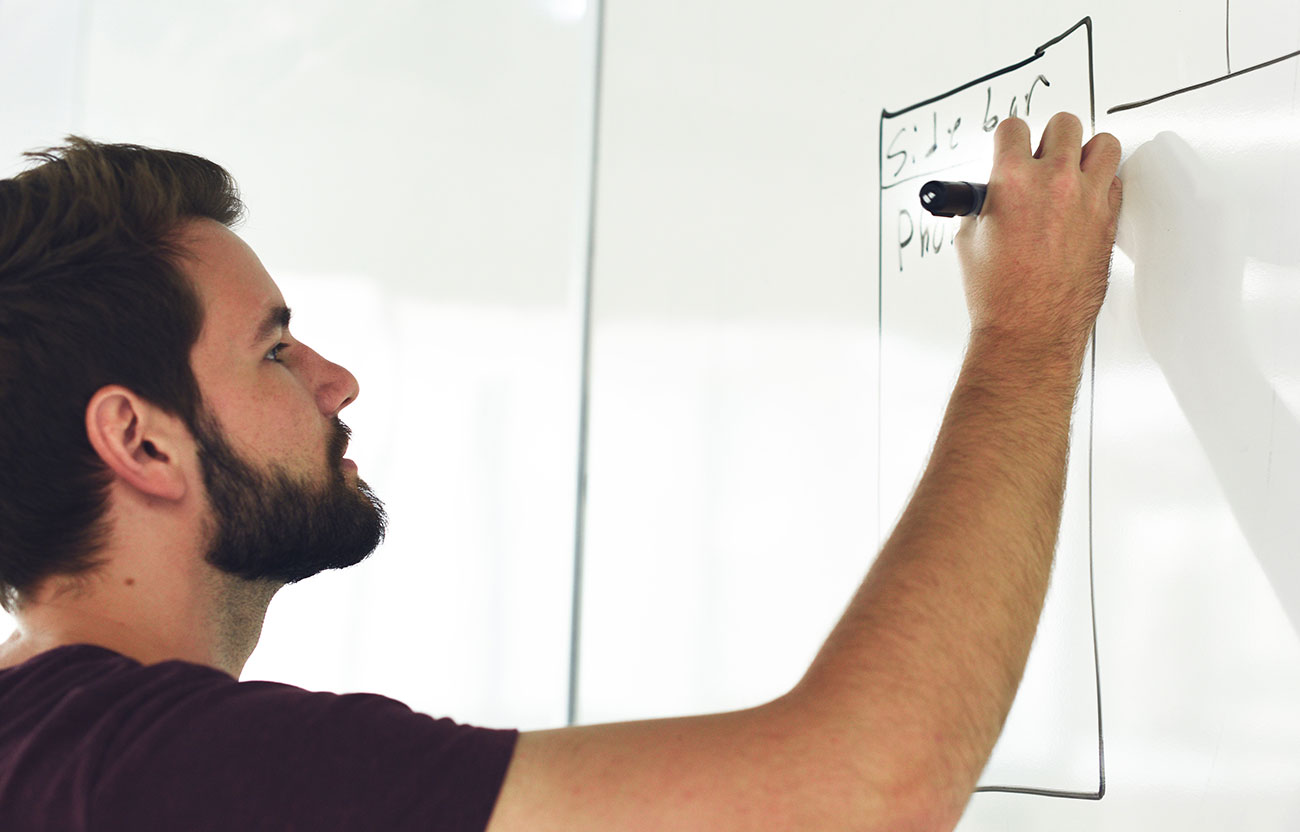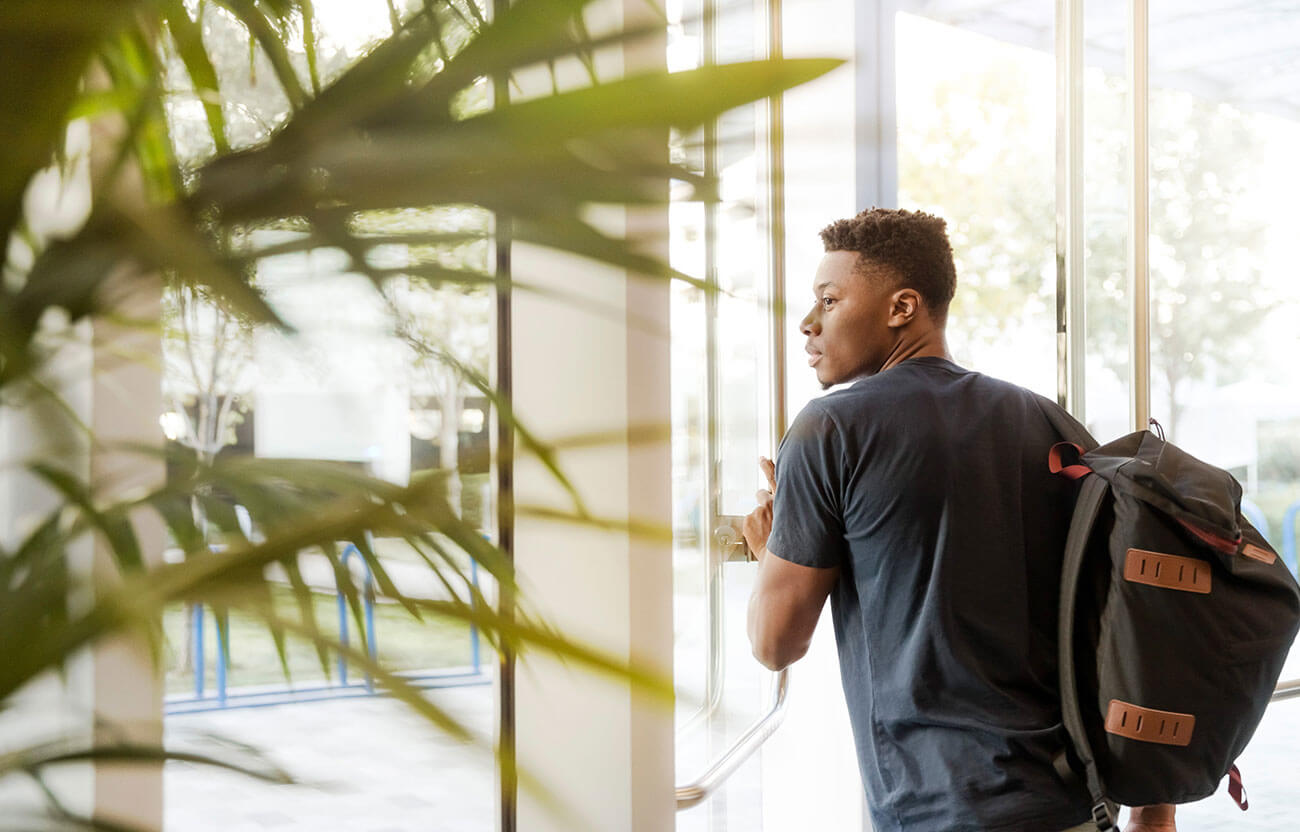 About specialty
The main prospect of mastering the specialization "Spectacular and theatrical events" is the training of organizers of cultural and leisure activities, organizers of theatrical festivals and ceremonies, leaders of amateur theater groups. Mastering the course will help to develop competencies aimed at solving complex specialized tasks and practical problems in the field of stage professional activity or in the learning process.

 Program professional competencies: 
Basic knowledge in the field of theater and screenwriting to the extent necessary for mastering general professional disciplines;
Knowledge of a set of professional knowledge and skills to create a holistic entertainment and theatrical event;
Knowledge of methods of work on creating a stage image of the play;
Knowledge of the principles and methods of the actor's work on himself in the process of professional activity.
Ability to synthesize traditional classical forms with innovative ones in the work on creating a holistic spectacle-theatrical event.
Skills to promote the best examples of national and world culture and art through various forms of entertainment and theatrical events
Ability to use different methods of activating the audience in entertainment and theatrical events
 The qualification obtained in the specialty provides an opportunity to work: 
Organizer of cultural and leisure activities
Cultural organizer of children's out-of-school institutions
Leader of amateur children's group (extracurricular, studio, etc.)
Leisure specialist
Organizer of theatrical folk festivals and ceremonies
Graduates can continue their studies at the first (bachelor's) level of higher education.