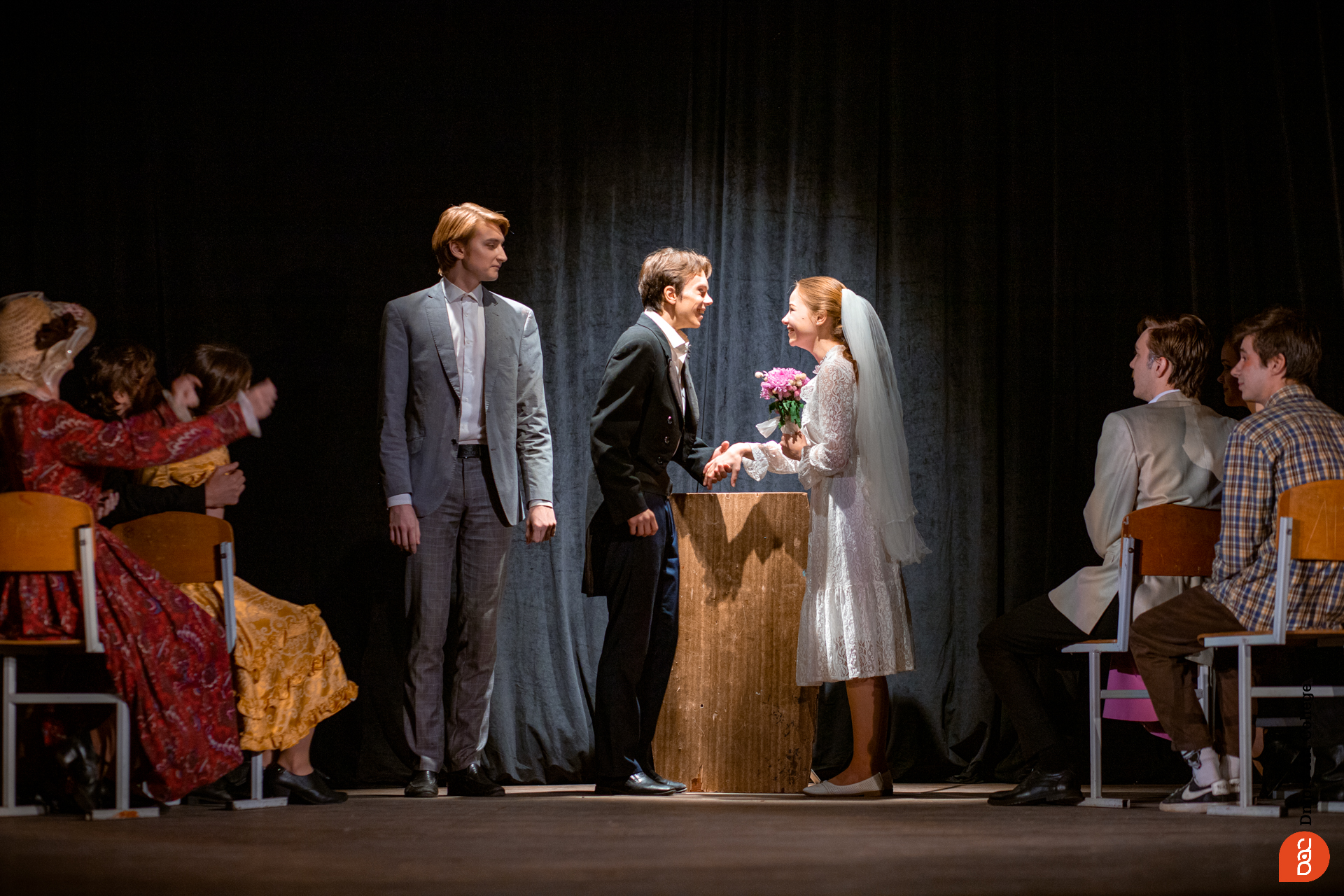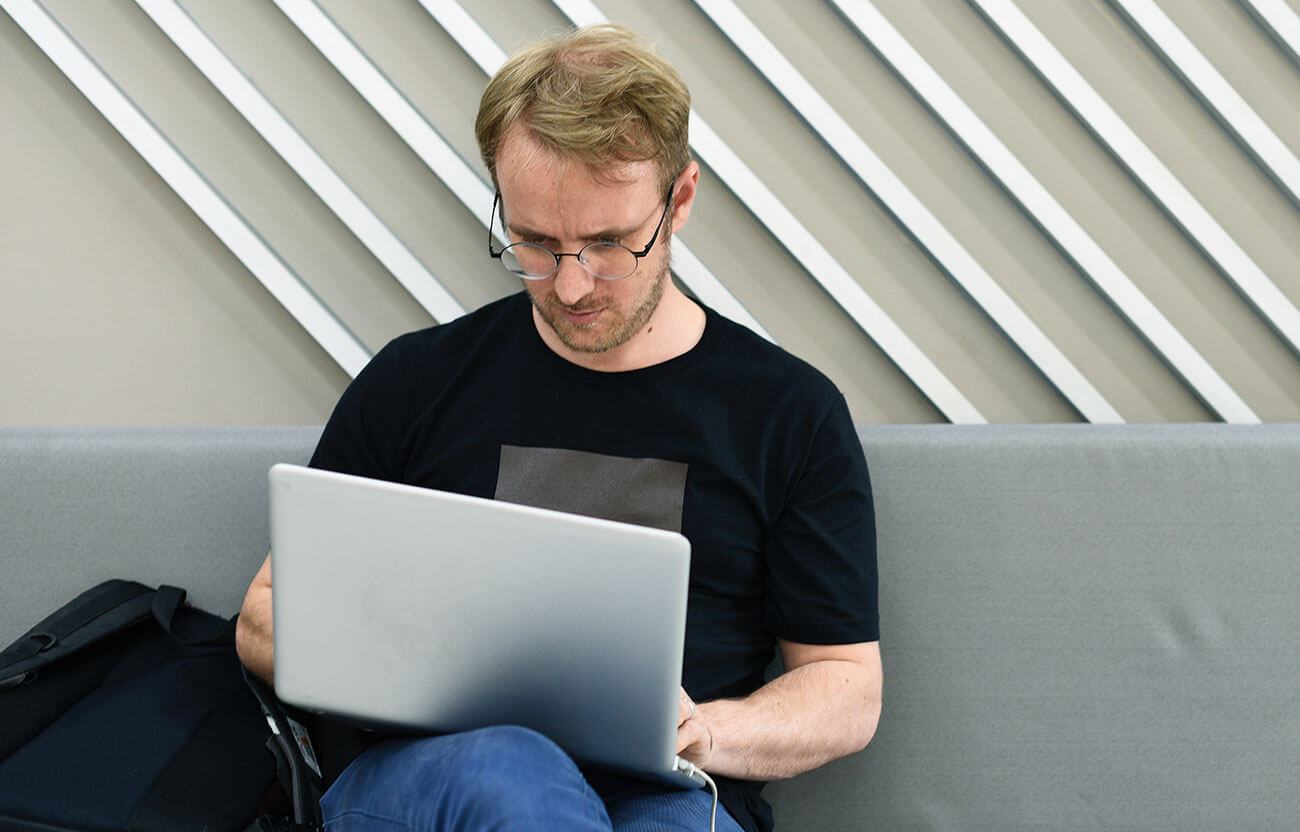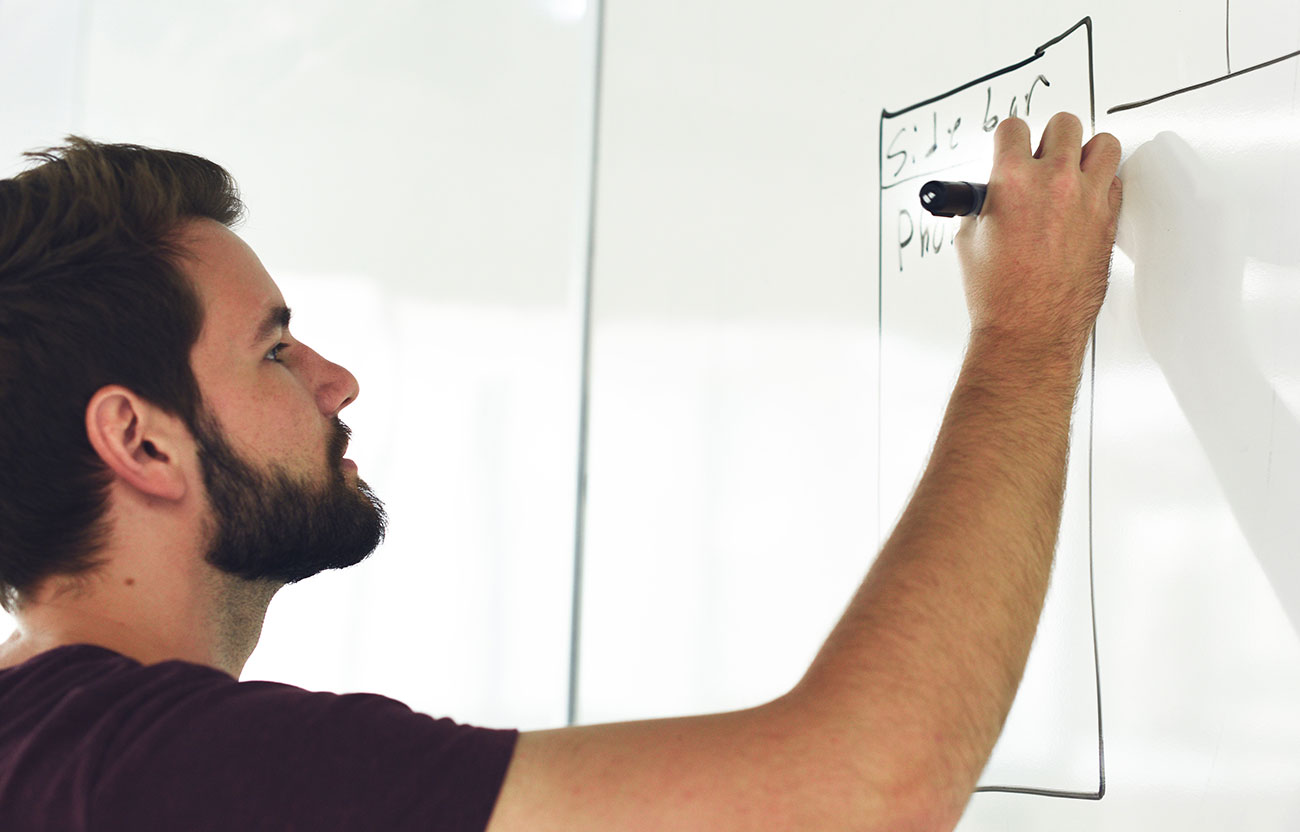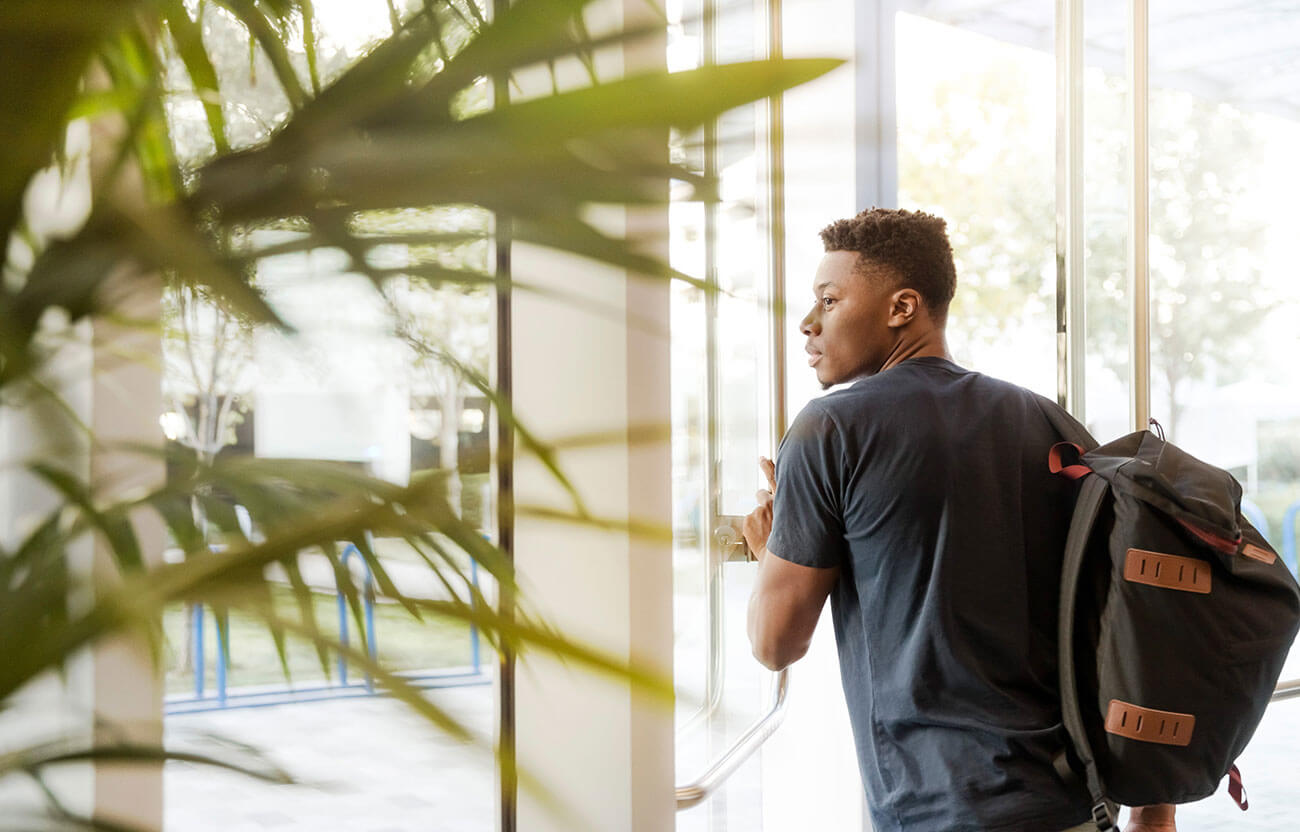 About specialty
The peculiarity of the program is the interdisciplinary and multidisciplinary training of performing (theatrical) art specialists. The program includes a wide range of artistic, educational and concert activities, participation in various festivals and creative competitions, research work, production and undergraduate practice.

 Program professional competencies: 

Ability to comprehensively solve complex professional problems in the field of stage innovation with a deep rethinking of existing and the creation of new holistic knowledge and professional practice.
Ability to generate an idea and develop a new artistic idea and its implementation in a work of performing arts.
Complex operation of a specific system of means of expression (plastic-pictorial, sound, acting-performance, editing-compositional, script-dramaturgical) in independent creation and production of a stage work.
Skills of effective team work in the process of creating a synthetic by nature stage work, work management and / or participation in a creative group in the process of its preparation.
Ability to develop and implement educational projects to promote Ukrainian and world performing arts, including through the use of media and the Internet.
 The qualification obtained in the specialty provides an opportunity to work: 
Actor (theater, cinema, etc.)
Actor (culture and arts)
Conversational artist
Announcer
Assistant Director
Graduates can continue their studies at the first (bachelor's) level of higher education.