Management of socio-cultural activities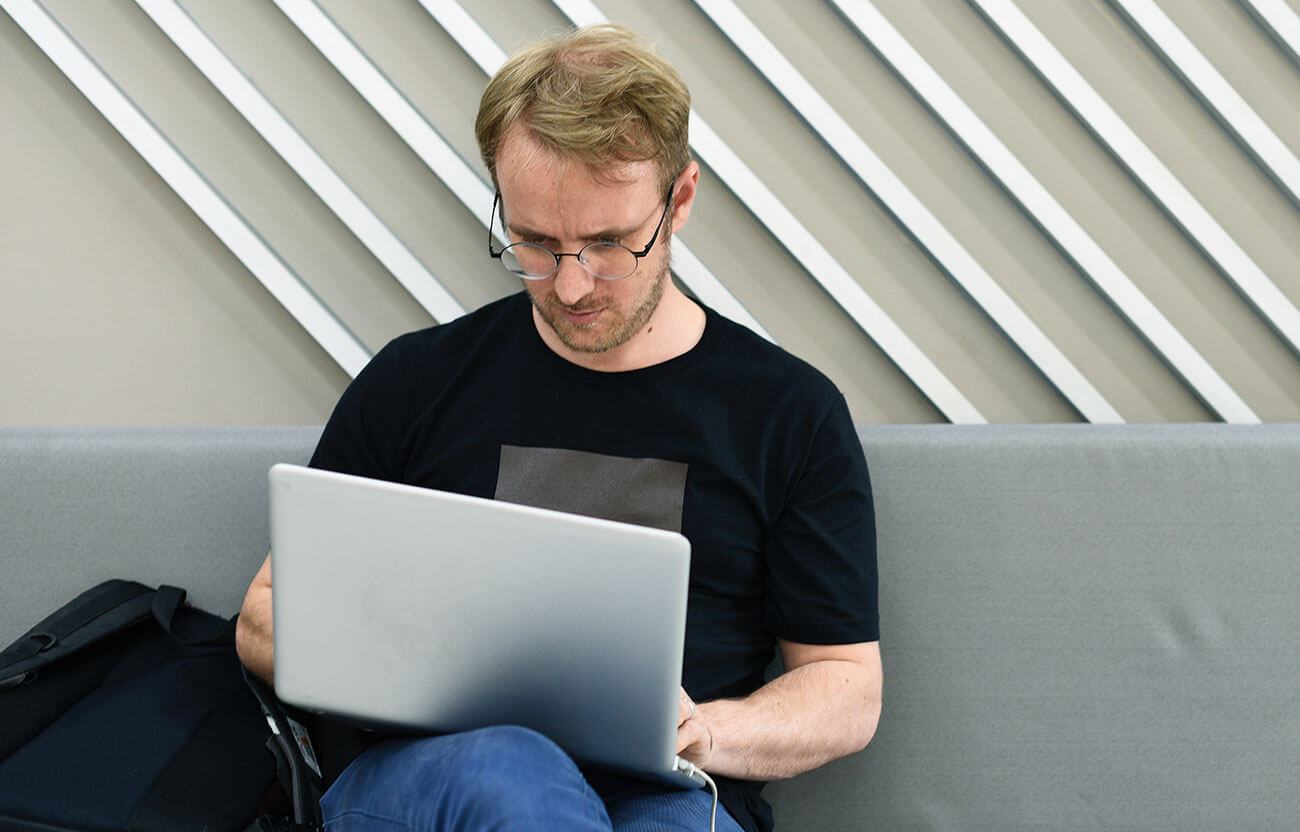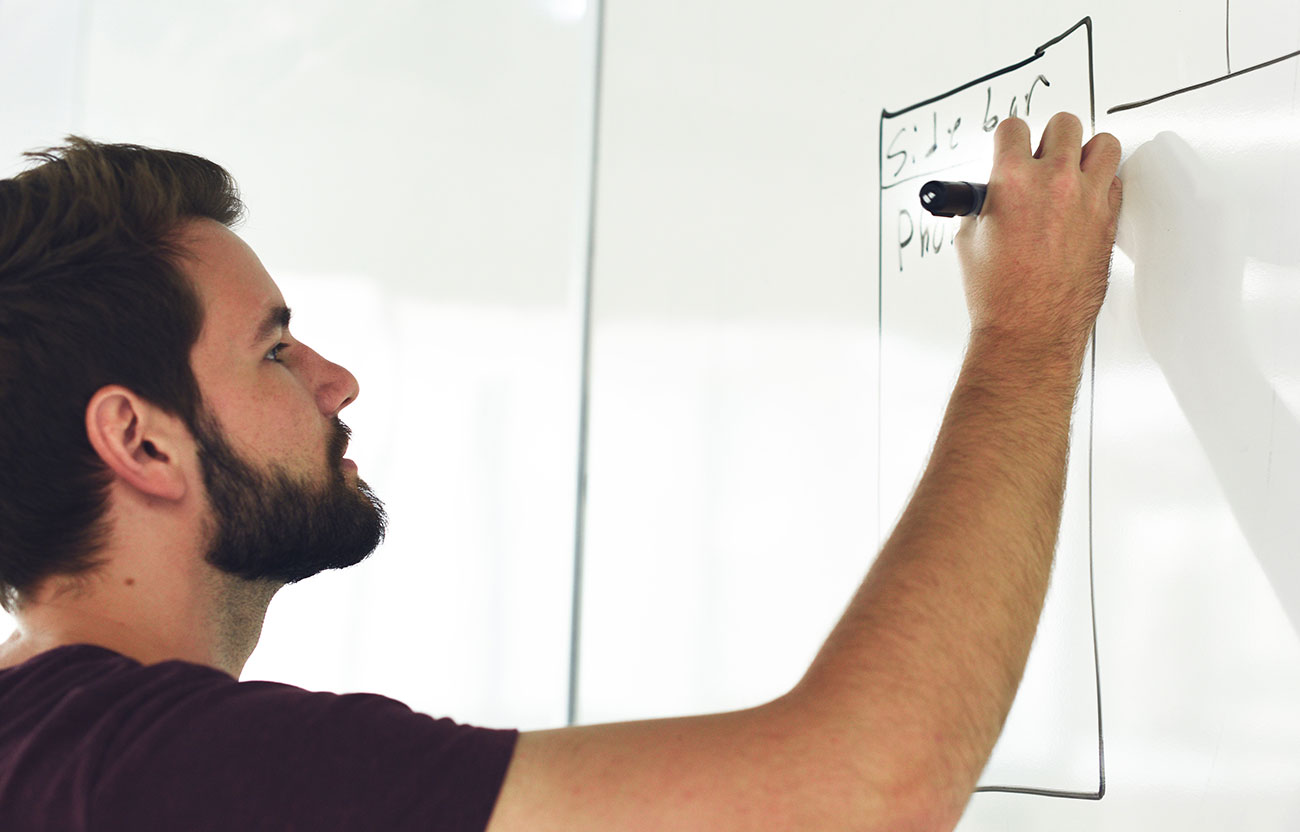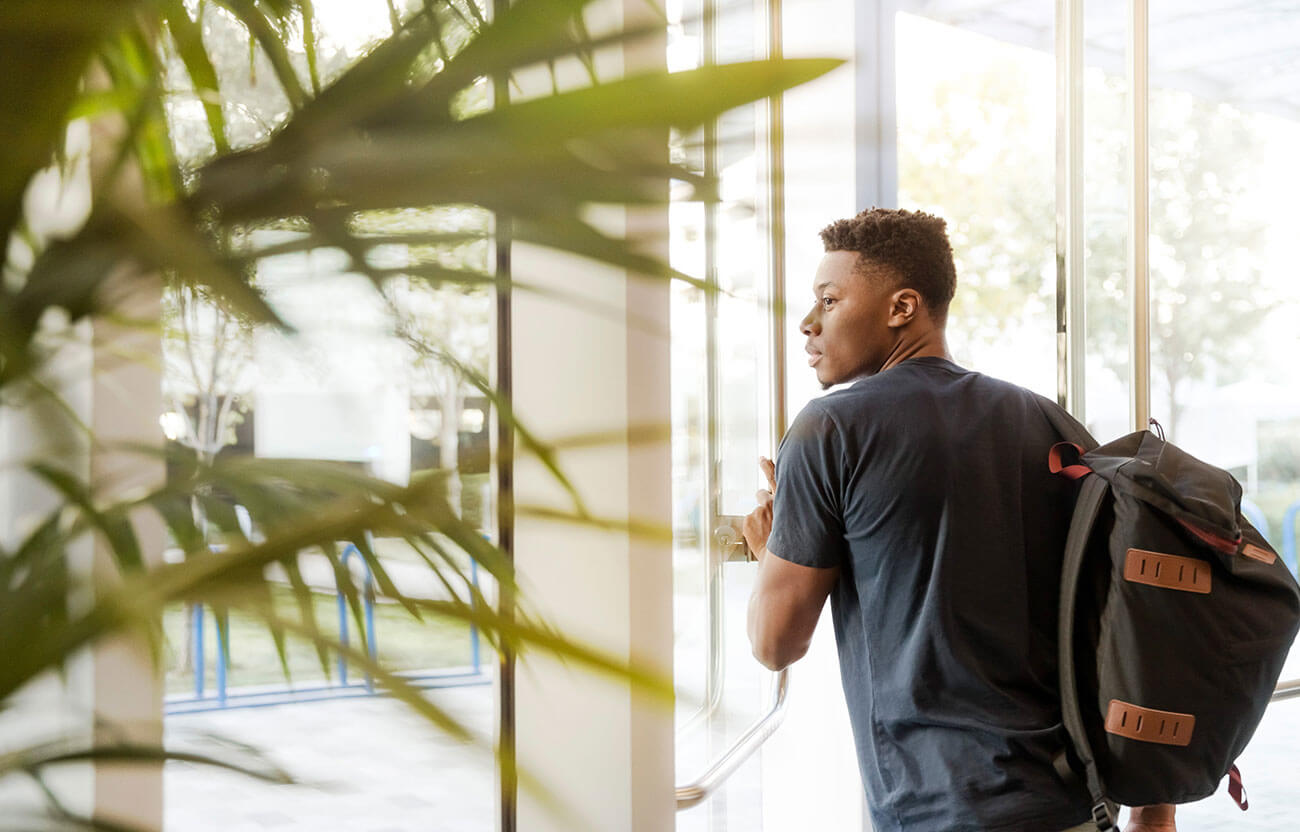 About specialty
Educational and professional program with a focus on the theory and practice of management of socio-cultural activities provides a comprehensive mastery of knowledge and modern approaches in the socio-cultural sphere. The prospect of the specialty is the study of a foreign language (English), acquaintance with the creative industries and the basics of creative business management, intensive forms of education, technology and communication in teams and projects.

 Program professional competencies: 
Understanding of theoretical and practical laws of culture development, awareness of its artistic and aesthetic nature. Awareness of art history.
Mastering project management, marketing in the field of culture, basics of PR SMM.
Financial literacy, budgeting and project management, grant management, working with sponsors and patrons.
Awareness of cultural legislation.
Public speaking skills.
Basics of design and visual communications.
 The qualification obtained in the specialty provides an opportunity to work: 
Cultural Manager
Project Manager
Assistant Curator of Contemporary Art
Event Manager
Place of work and career
Art business management 
Analytical centers of business structures 
Managers of cultural and leisure institutions 
Organizers of recreational and entertainment events 
Travel agencies 
Educational institutions 
Research institutes 
Government and administration 
PR-technologies, PR-management 
Logistics in the field of goods, cash and information flows 
Crisis management
Work is possible in public and private institutions, socio-cultural institutions: museums, galleries, cultural centers, houses of culture, cultural and artistic institutions, cultural representations of other countries, public organizations and more.
Graduates can continue their studies at the first (bachelor's) level of higher education.