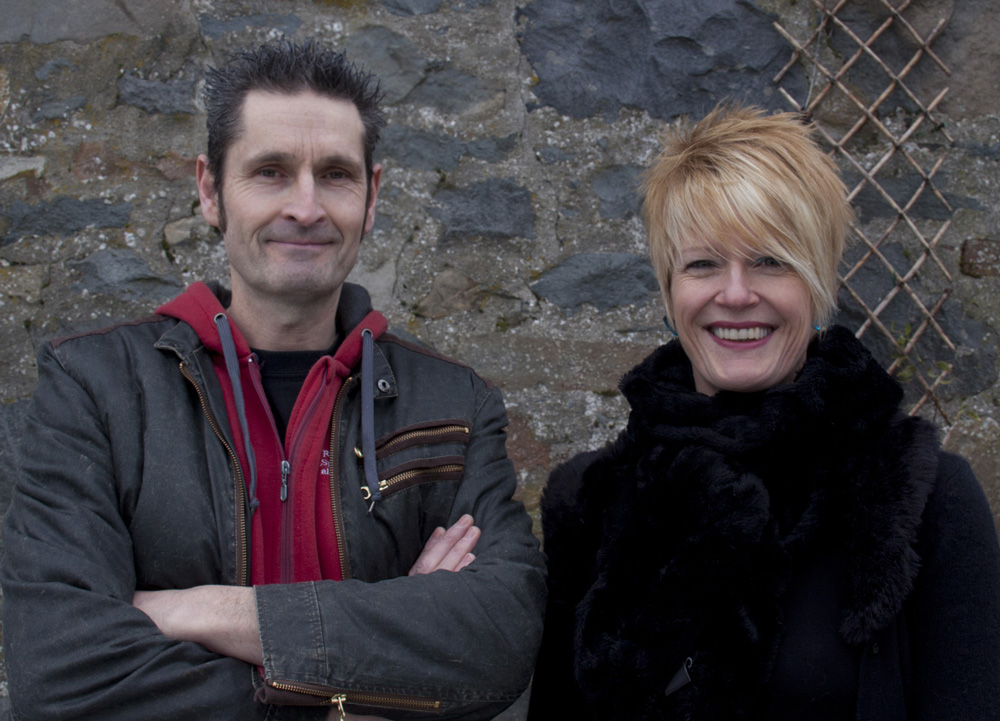 ARTIST TOLK, LECTURE

Robbie Coleman and Joe Hodges  are Scottish artists who study ecological and socio-cultural systems, their processes and relationships, as well as new ways of working in public space.

Robbie Coleman and Joe Hodges spoke about research, social and other art projects at the Dnipropetrovsk Vocational College of Arts and Culture. The lecture took place within the framework of the parallel program of the exhibition "Violators will be detected?" - exhibition of SWAP residences: UK / Ukraine. The event was supported by the British Council in Ukraine, the Center for Contemporary Culture in Dnipro, the Art World Gallery of Contemporary Art.