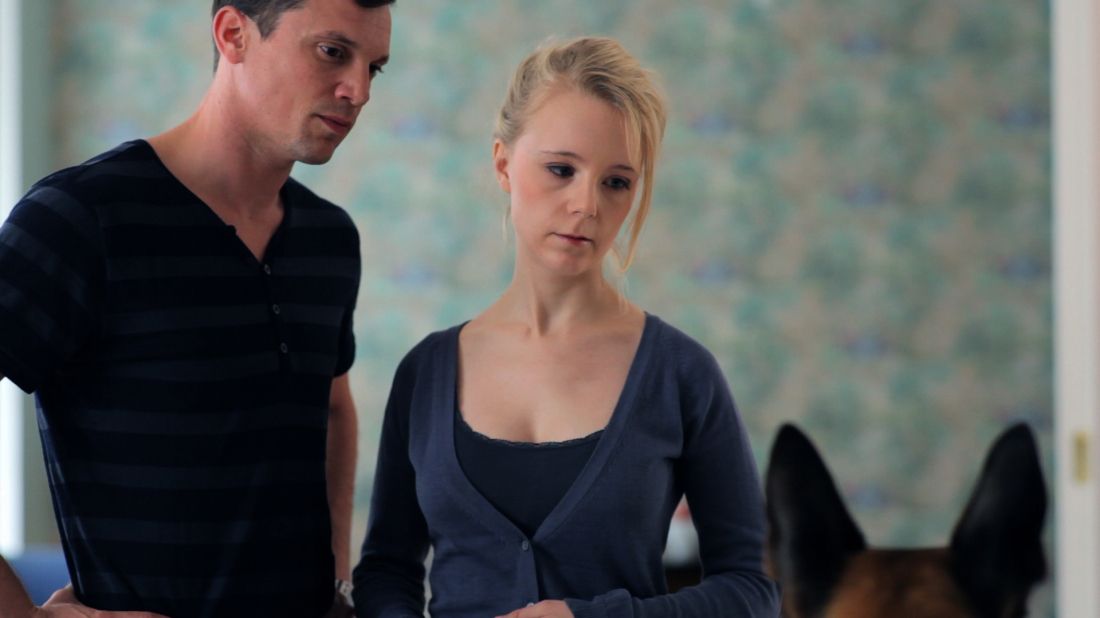 lecture

Yuri Birte Anderson - theater and film actress, performer, director, musician, acting teacher and playwright. In 2012, Yuri joined the theater group Bielefeld (Germany)  https://theater-bielefeld.de/ 
She has directed and directed almost all national and international theater projects, including street theater productions and theatrical installations in Germany, England, Scotland, Poland, Sweden, France, Serbia and Ukraine, for example, The Last Days of Mankind at Leith Theater (Edinburgh, Scotland). In 2017, she founded the International Theater Laboratory (ILE) - an international network for artists, performers and theater groups. Yuri currently works and lives between Zurich, London and Bielefeld.

Yuri Birte Anderson gave a lecture at the Dnipropetrovsk Vocational College of Arts and Culture on "Trends in the development of modern theater and European performative practices of the 21st century."