Folk Instrumental Art (pop instruments)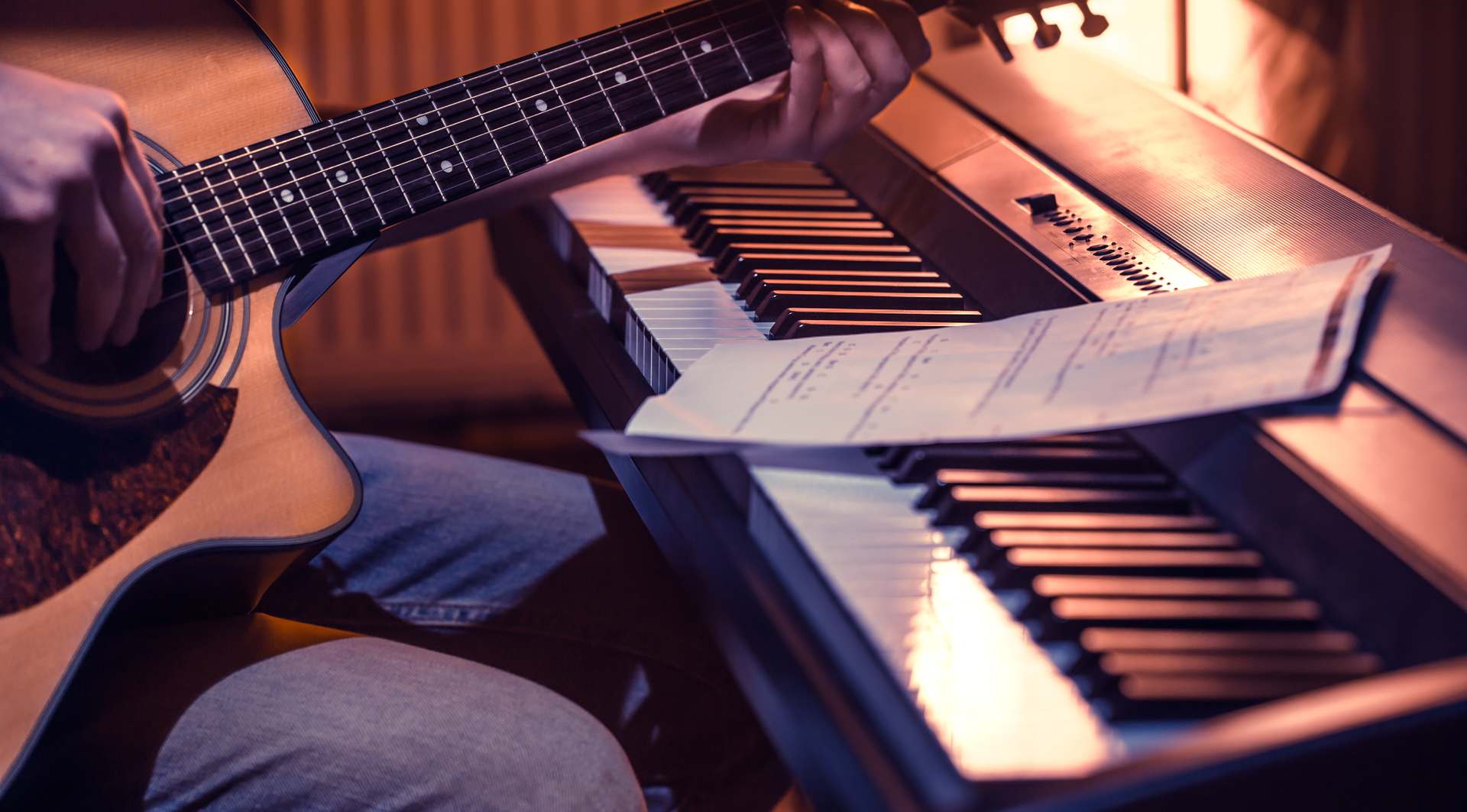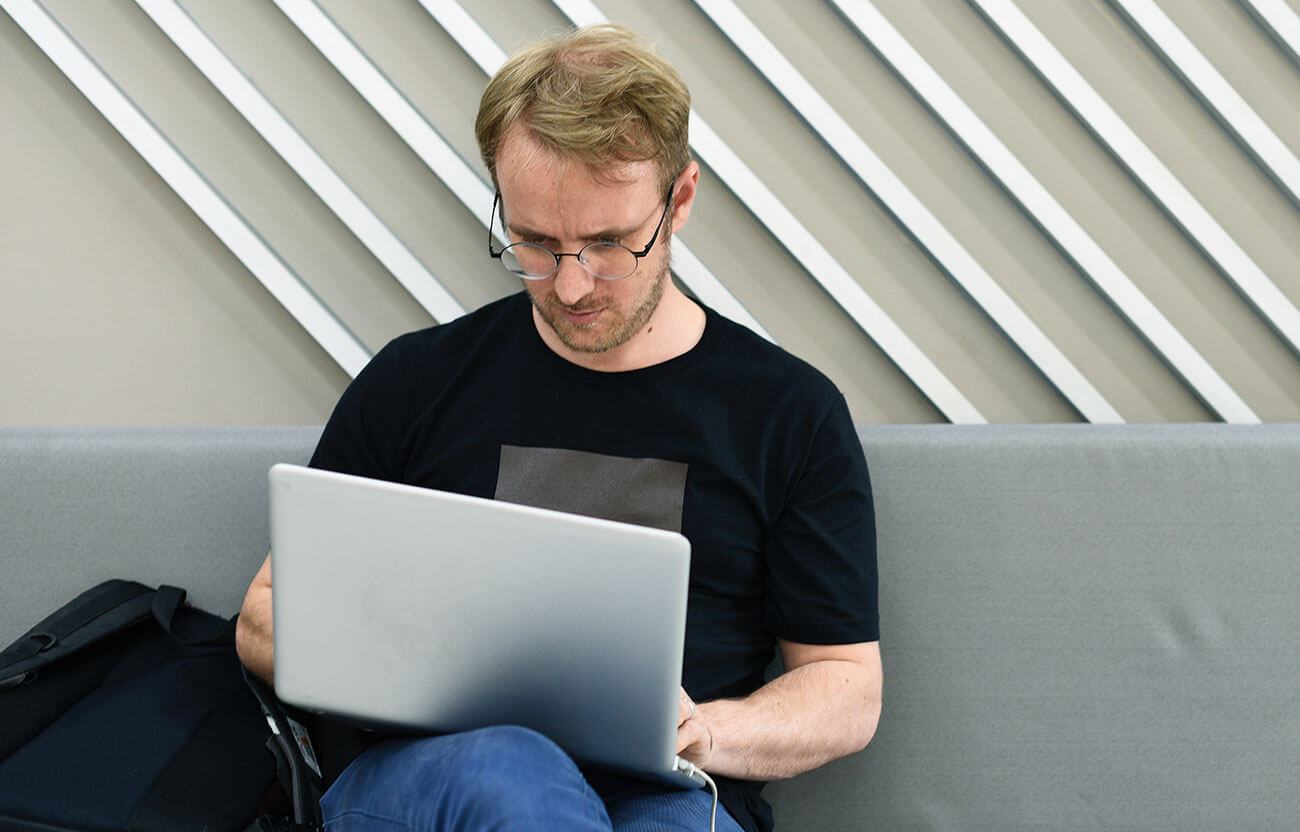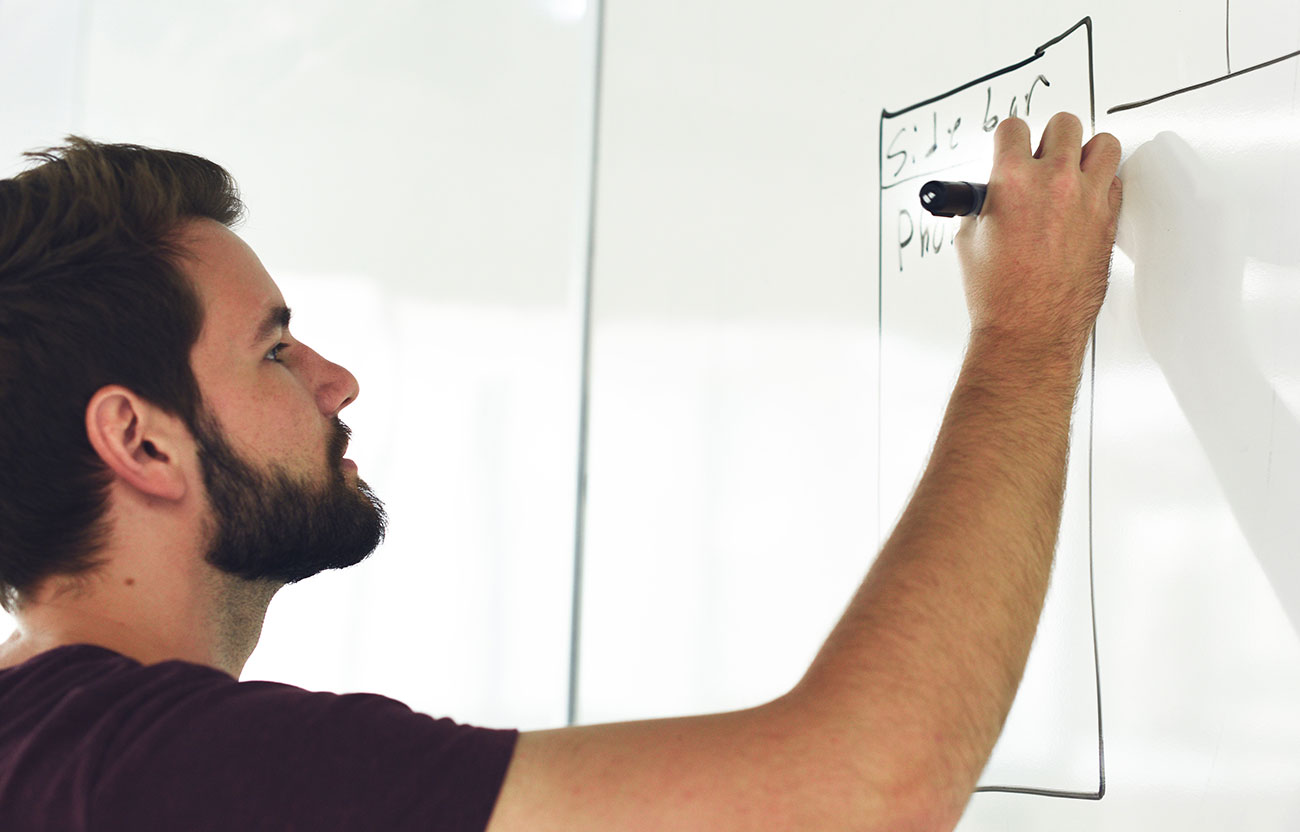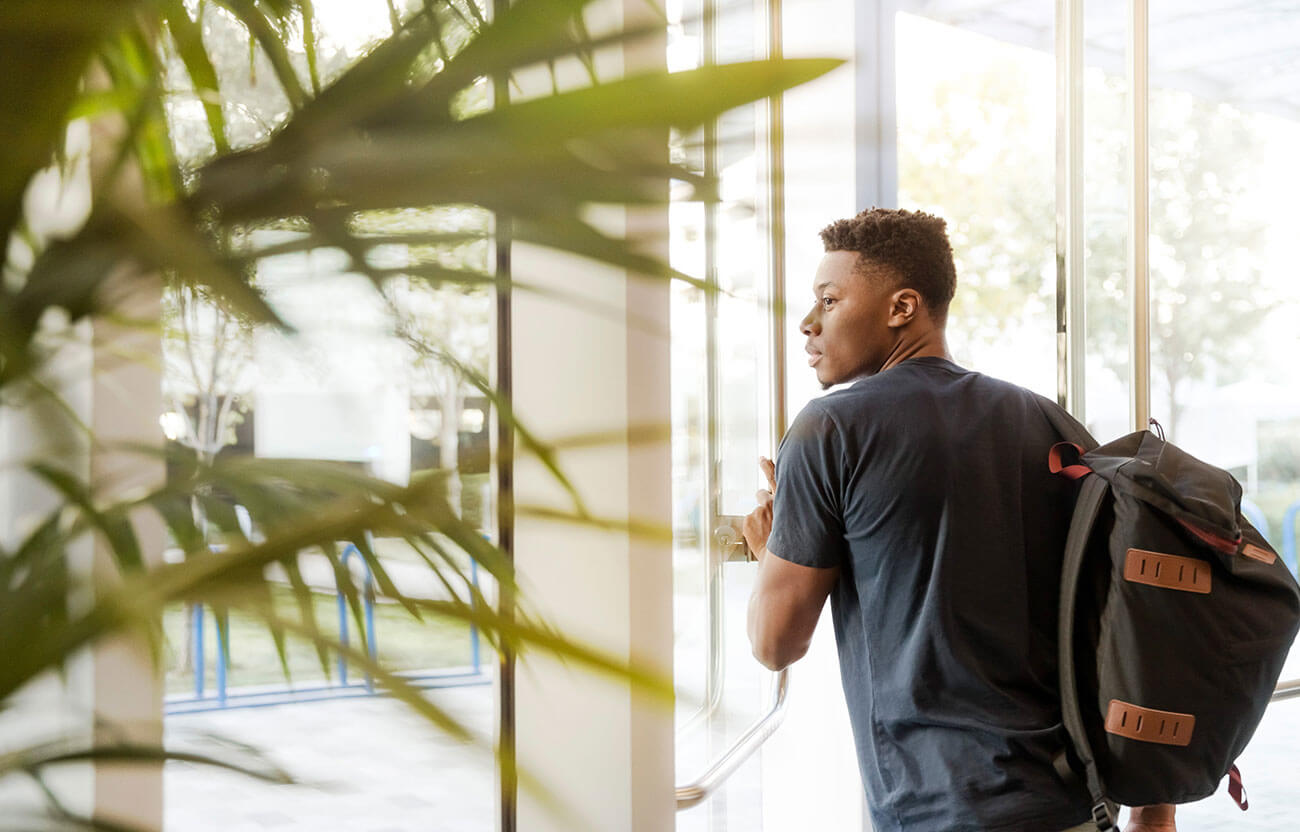 About specialty
Vocational training is focused on acquiring professional competencies in the learning process, which in the future provides a certain employment, the possibility of further education and career growth. Mastering the course will allow you to solve typical specialized problems in a particular field of professional activity or in the learning process, which requires the application of the provisions and methods of relevant sciences and may be characterized by a certain uncertainty of conditions; responsibility for the results of its activities; exercising control over other persons in certain situations.

 Program professional competencies: 

Application of professional knowledge in rehearsal, concert, cultural and leisure work.
Using knowledge of concert repertoire in creative activities.
Use practical skills to play a musical instrument for professional activities.
Gaining skills in the rehearsal process and organizational work with amateur creative team.
Stage performance skills.
Orchestral and ensemble playing skills
Using knowledge, skills and abilities from specialized professional disciplines in the process of solving practical problems
 The qualification obtained in the specialty provides an opportunity to work: 
Artist (ensemble, orchestra)
Leader of an amateur group (ensemble, orchestra)
Leader of children's amateur group (circle, studio, etc.)
Organizer of cultural and leisure activities
Graduates can continue their studies at the first (bachelor's) level of higher education.