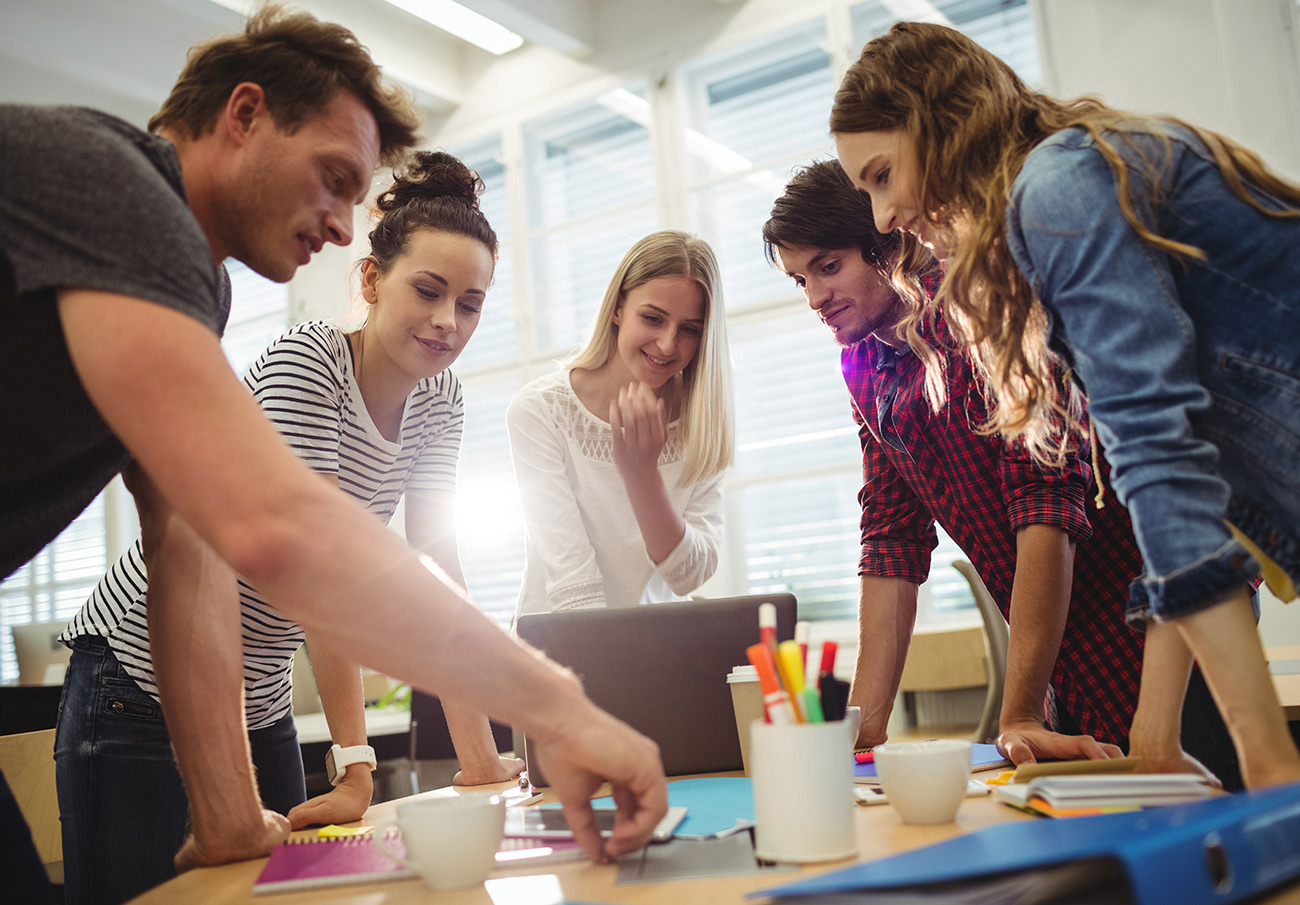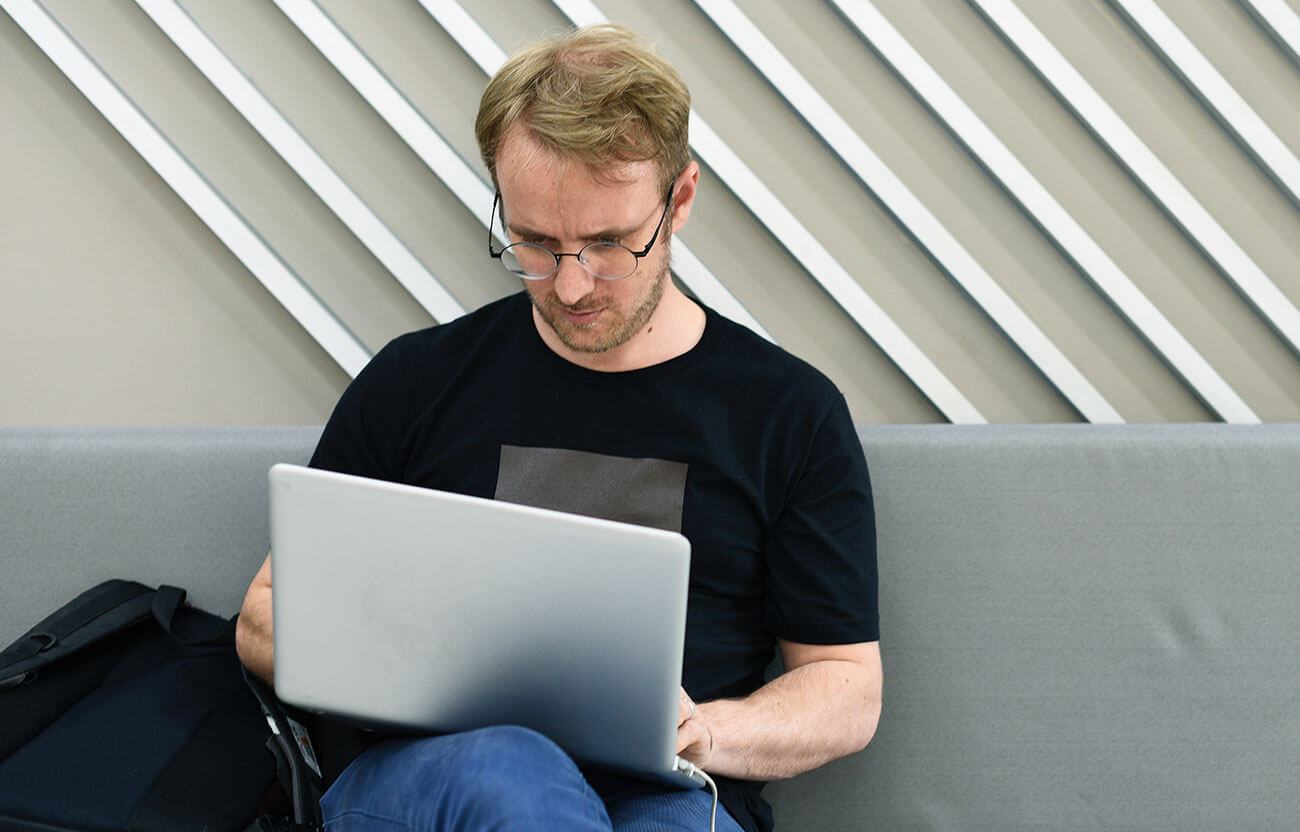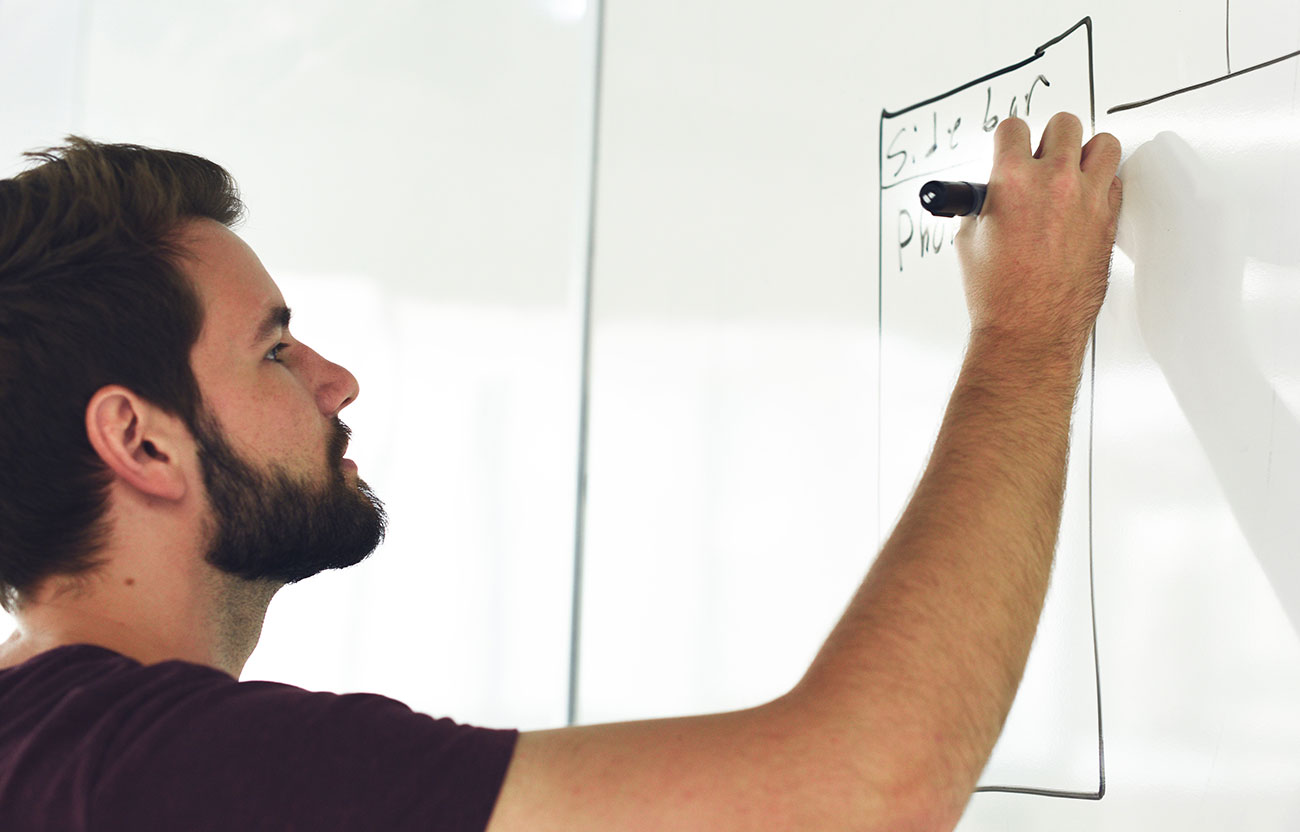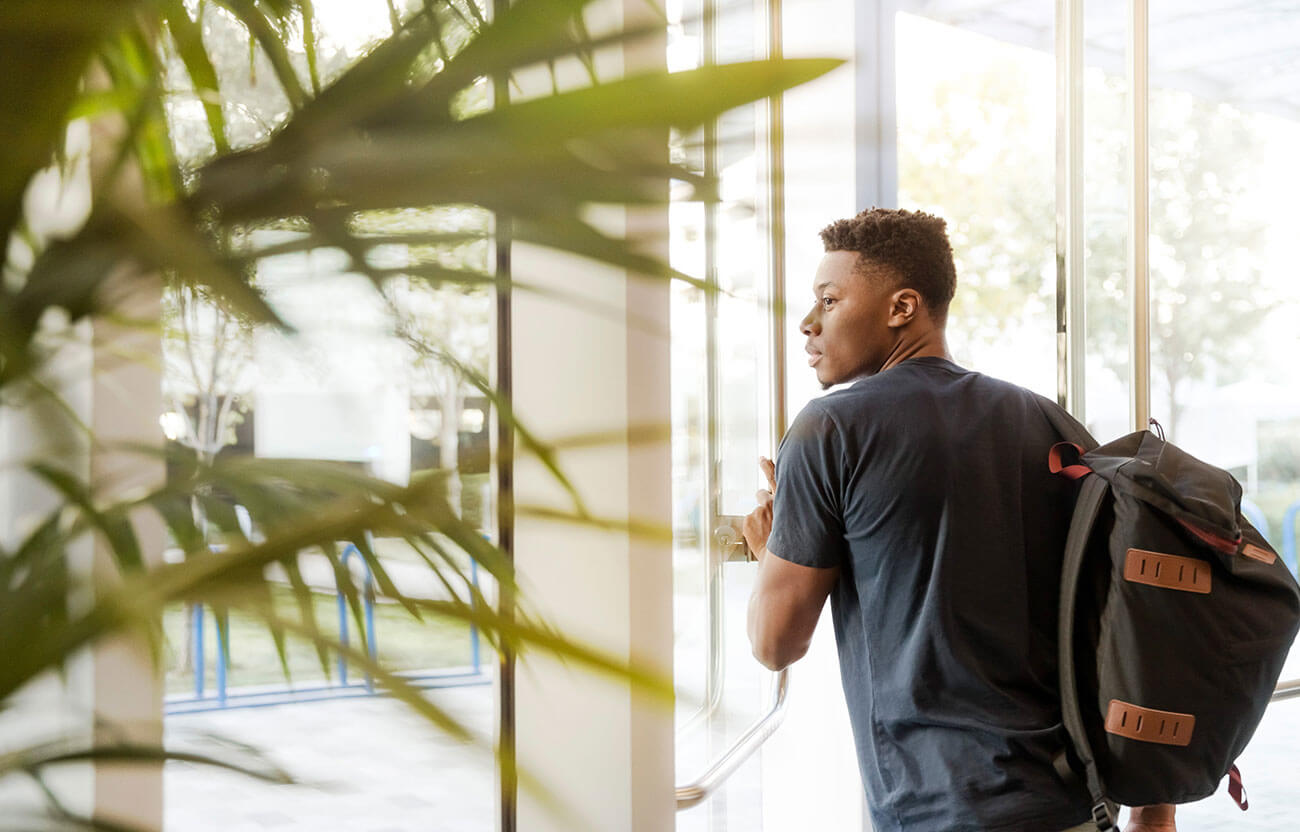 About specialty
The specialty is the formation of the personality of a highly qualified specialist who is able to think critically, apply & nbsp; to develop innovative skills for solving complex typical, atypical, complex specialized tasks and practical problems in the professional field of graphic design. Mastering the course will develop the ability to solve complex specialized problems and practical problems in the field of culture and art or in the learning process, which involves the application of the provisions and methods of the relevant sciences.

 Program professional competencies: 

Application of professional knowledge in design activities by type of work.  
Use of technological standards and regulations for the practical implementation of design developments
Usage:
1) Skills of drawing and painting for mastering the theoretical foundations and practical implementation of design developments;
2) Theoretical knowledge and practical skills to master the methods of performing design work;
3) Professionally profiled knowledge and practical skills in materials science for design projects;
4) Profiled knowledge and skills in modeling and execution of works in the material;
5) Knowledge, skills and abilities of the content of specialized professional disciplines in the process of solving practical problems.
 The qualification obtained in the specialty provides an opportunity to work: 
Designer (artist)  
Designer  
Colorist (artist)
Layout model.
Graduates can continue their studies at the first (bachelor's) level of higher education.